Honoring the Memory
of Those

We Love
Please refer to obituaries for information on visitations, funeral services and requests by the family or deceased for honoring their memory.
Donald W. Foley
August 20, 1933 - August 28, 2023
Obituary For Donald W. Foley
Age 90, on Monday, August 28, 2023, of Brentwood.
Son of the late Francis and Helen (Wendell) Foley; brother of John G. (Bernadette), Ronald W. (Barbara), Francis M. (Patricia Buck) and the late Patricia (Robert) Ward; uncle of Robert E. (Lauren) Ward, Mark (Diane) Ward, John (Diane) Ward, Catherine (Robert) Bloor, John V. (Susan) Foley, Kathleen (Keith) Seibert, Helen (Thomas) Falencki, Ronald A. (Sandra) Foley, Robert E. Foley, Jason (Dawn) Foley and Stacey (Todd) Parham. Don served in the U.S. Army during the Korean War and was retired from U.S. Steel. Friends will be received at the John F. Slater Funeral Home, Inc., 412-881-4100, 4201 Brownsville Road, Brentwood 15227 on Friday, September 1, 2023 from 8:30 a.m. until the time of his funeral prayer at 9:30 a.m. Mass of Christian Burial will follow in Blessed Trinity Parish, St. Sylvester Church at 10:30 a.m.
Photos & Video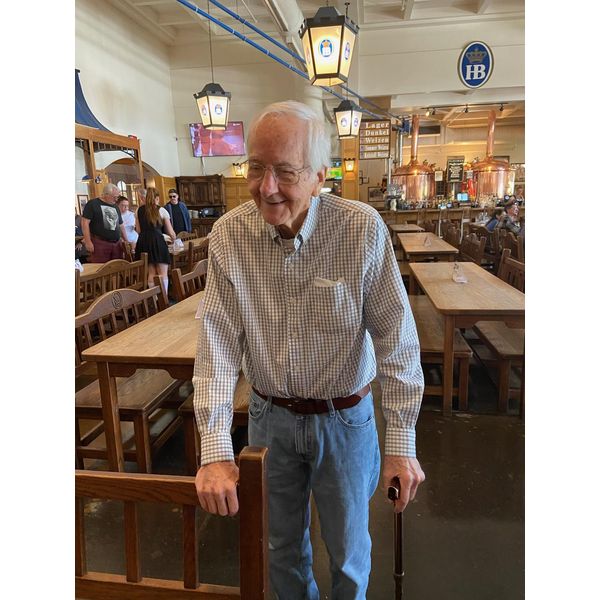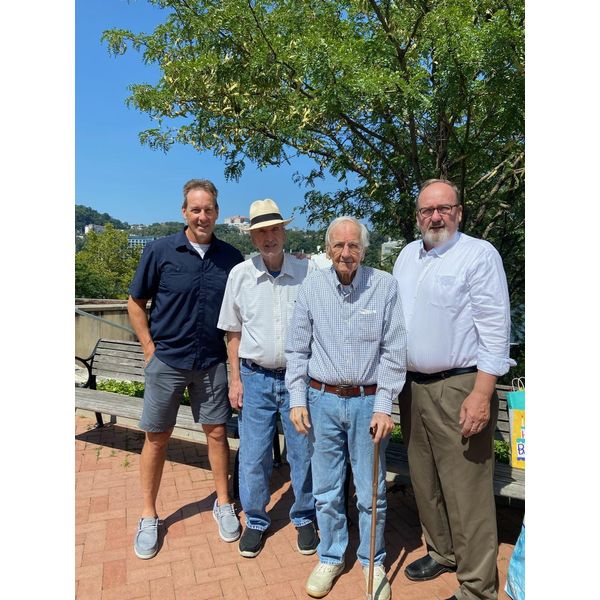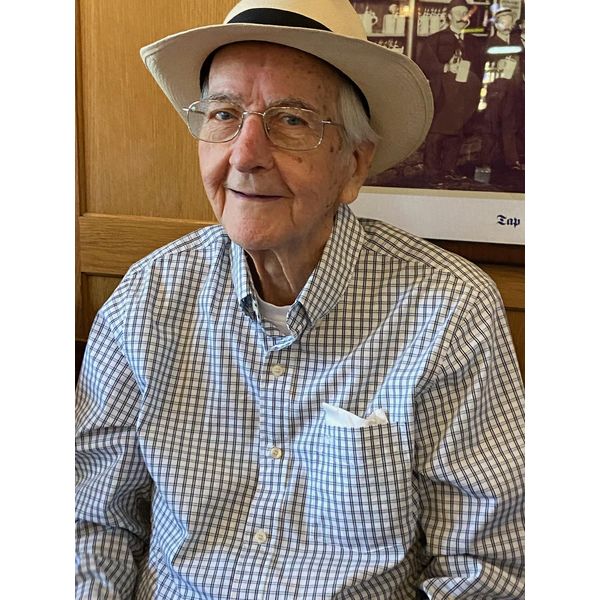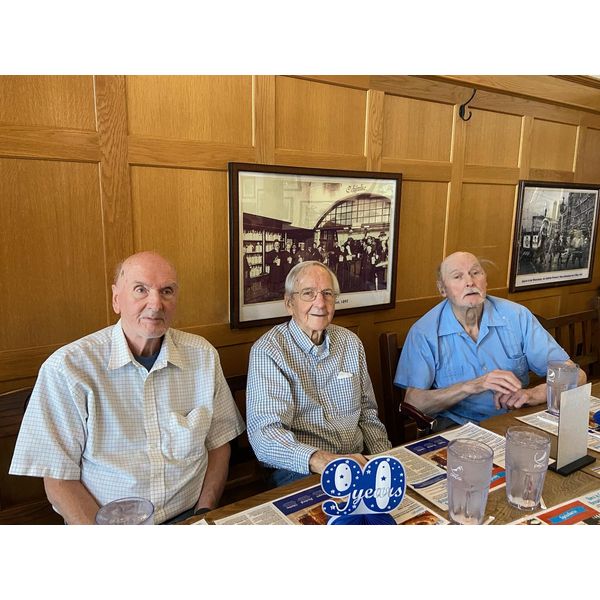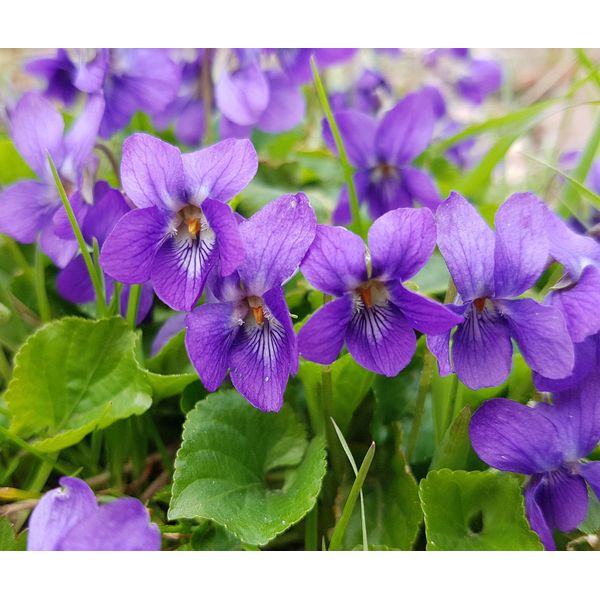 Add New Photos & Video