Honoring the Memory
of Those

We Love
Please refer to obituaries for information on visitations, funeral services and requests by the family or deceased for honoring their memory.
Martha D. Saftner
April 28, 1927 - February 20, 2023
Obituary For Martha D. Saftner
Age 95, formerly of Baldwin Boro, passed away peacefully on Monday, February 20, 2023.
Beloved wife of the late Joseph Saftner and George Davic; loving mother of Doreen (Ed) Leech, Dane (Adrianne) Davic, George (Sandy) Davic, Mark (Jan) Davic and Michael (Jill) Davic; stepmother of Faith (Jim) Russell, Claudia (John) Winn, Paula (Bob) Eisengart, Mark (Lisa) Saftner, Holly (Stan) Hajduk, Matthew Saftner, Chris Saftner and the late Angela (survived by Dave) Battaglia; Caring Grandma/Baba/Gigi to numerous grandchildren and great-grandchildren; devoted sister of Dorothy (the late Milan) Milkovich, Milo (Martha) Winowich and the late Nicholas (survived by Natalie) Winowich. Also survived by numerous nieces, nephews and their families. Martha was a lifelong and devoted member of Holy Trinity Serbian Orthodox Cathedral. Friends will be received at the John F. Slater Funeral Home, Inc., 412-881-4100, 4201 Brownsville Road, Brentwood 15227 on Thursday, February 23, 2023 from 2-8 p.m. Pomen service at 7:00 p.m. Visitation will continue on Friday in the Holy Trinity Serbian Orthodox Cathedral from 10:00 a.m. until the time of her service at 11:00 a.m. with Father George Veselinovic officiating. Interment will follow in St. George Serbian Orthodox Cemetery, Stewart Avenue. In lieu of flowers, family suggests contributions to Holy Trinity Serbian Orthodox Cathedral "Raise the Roof" Fund, 450 Maxwell Drive, Pittsburgh, PA 15236.
Photos & Video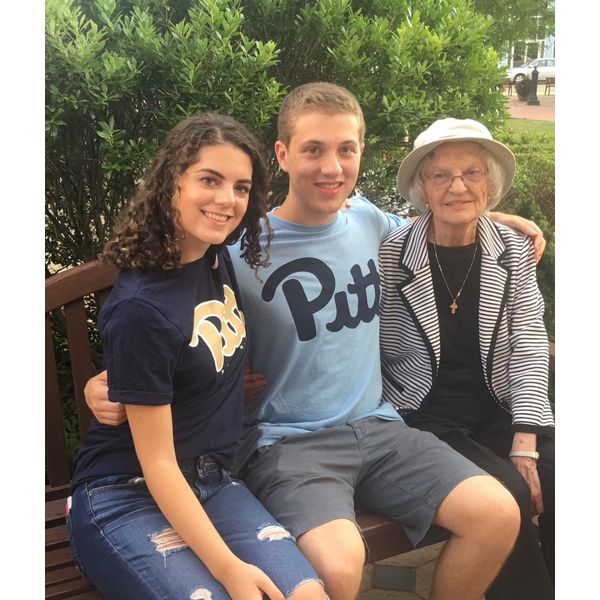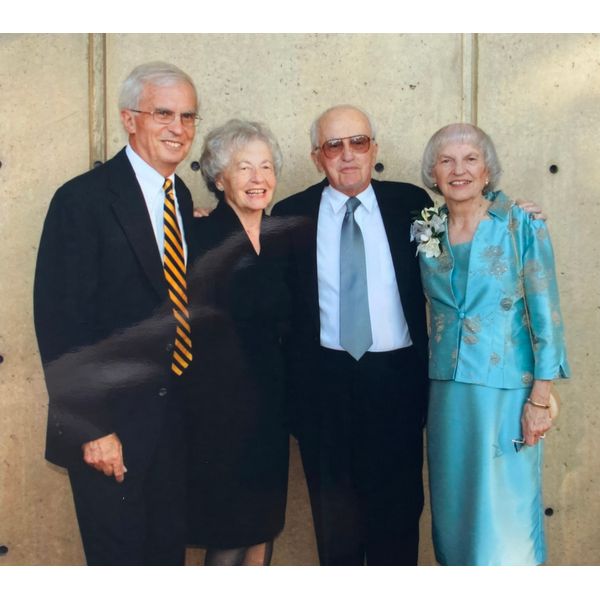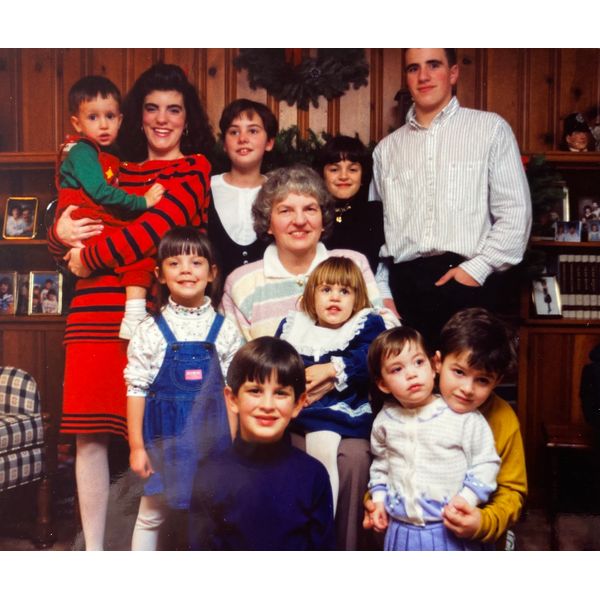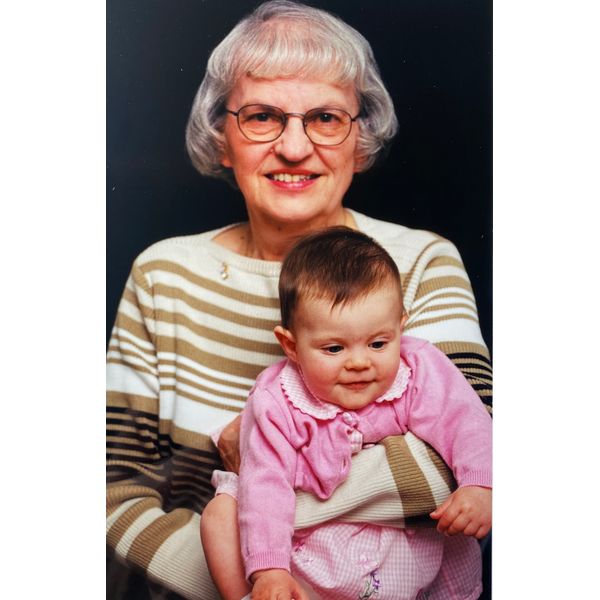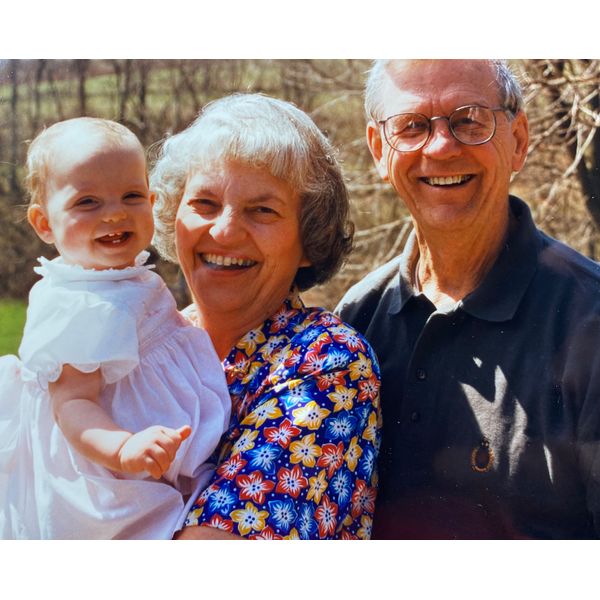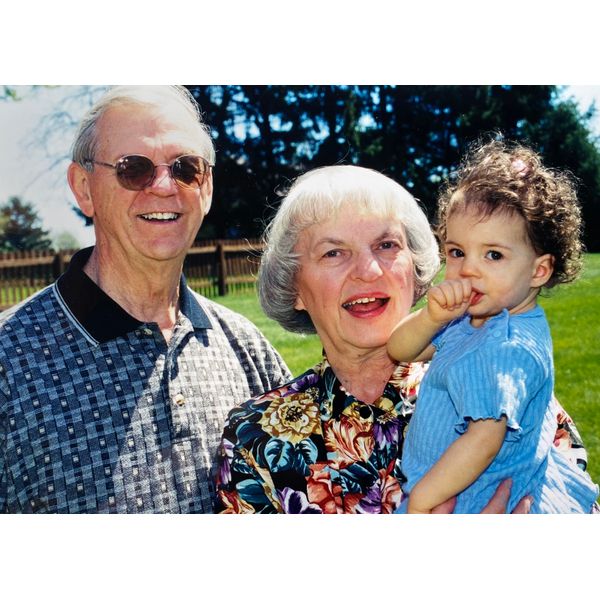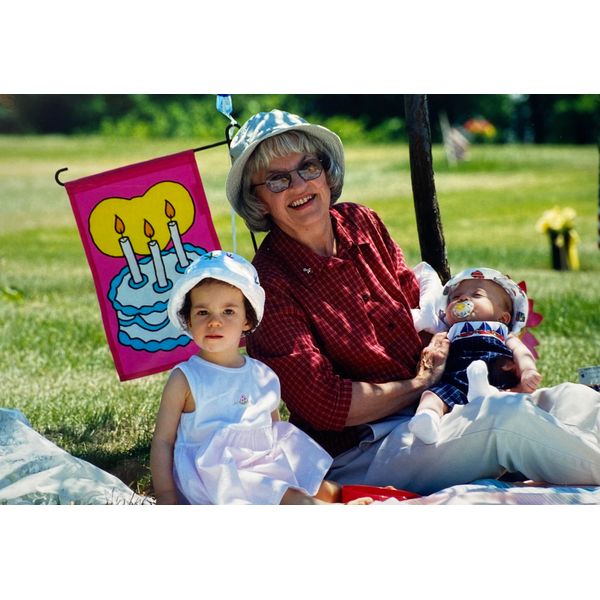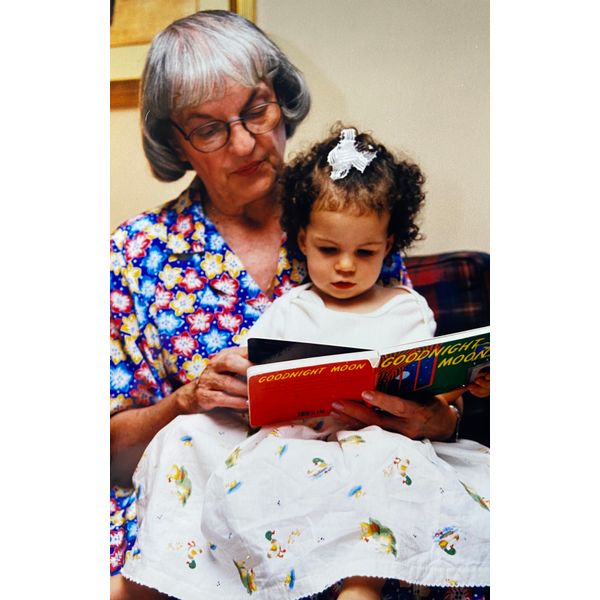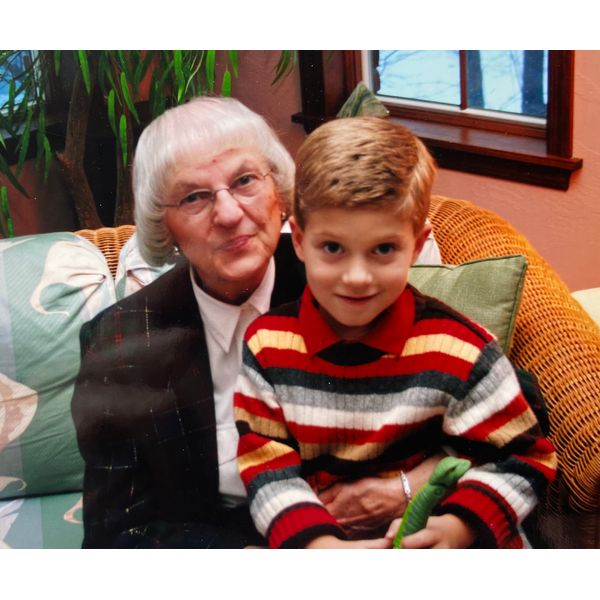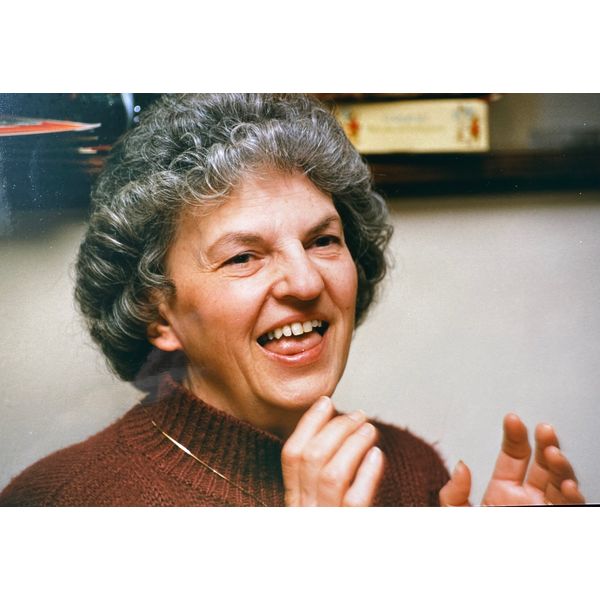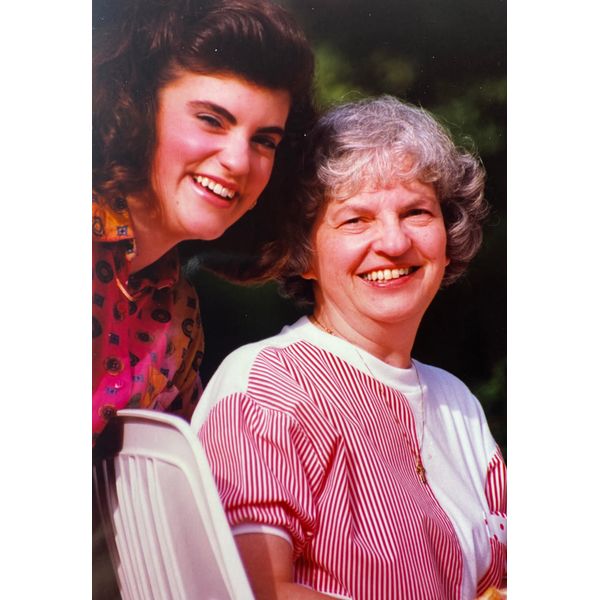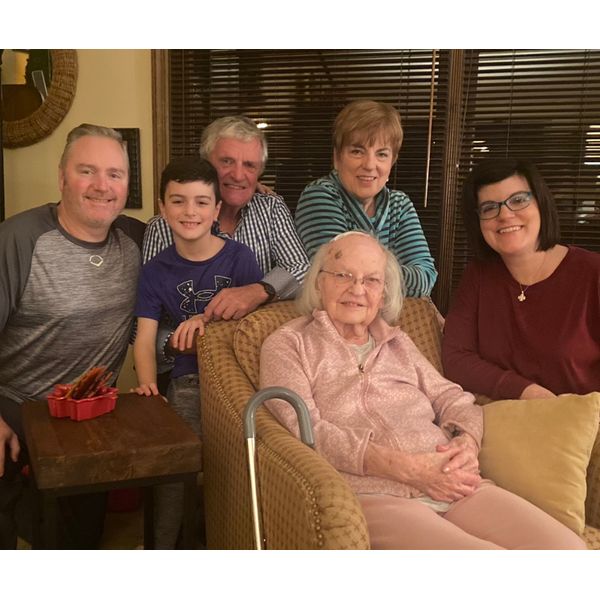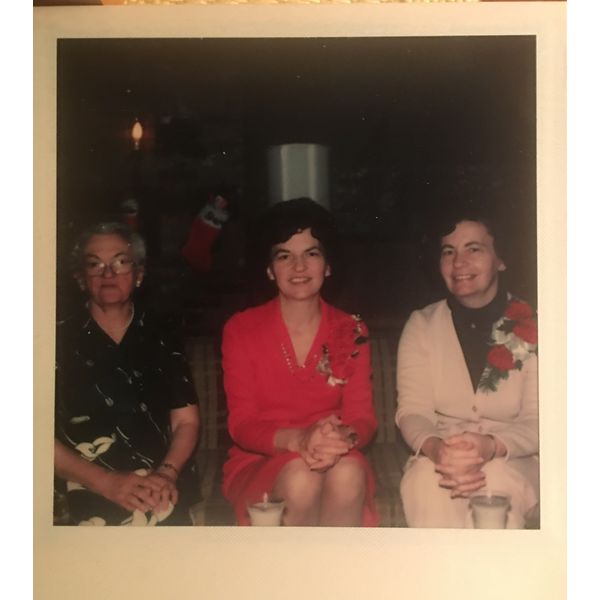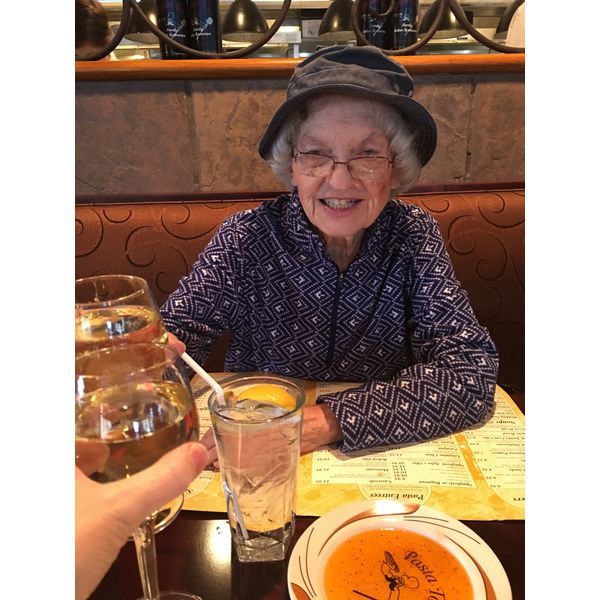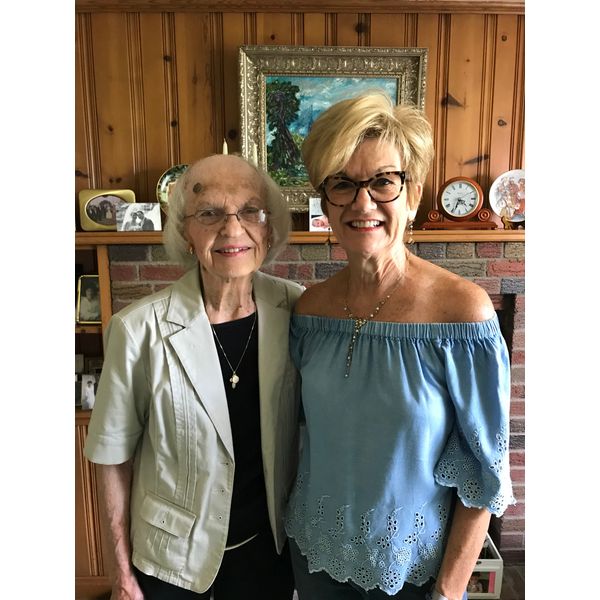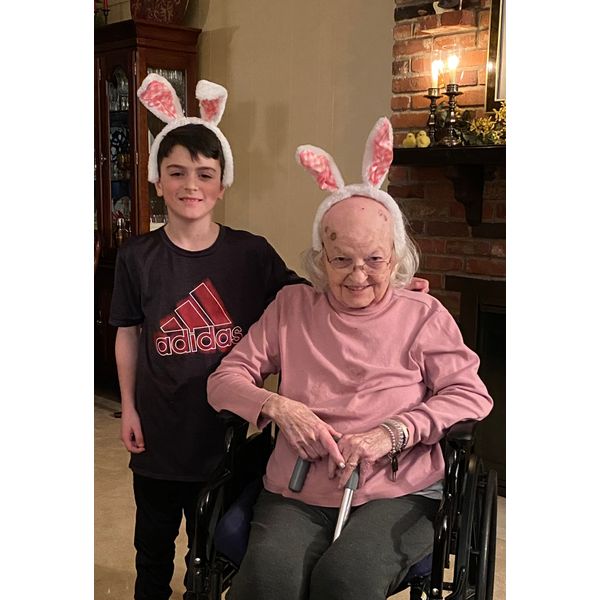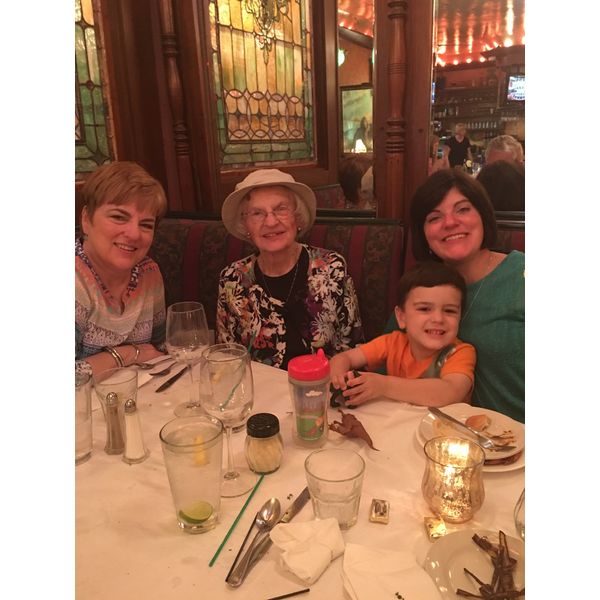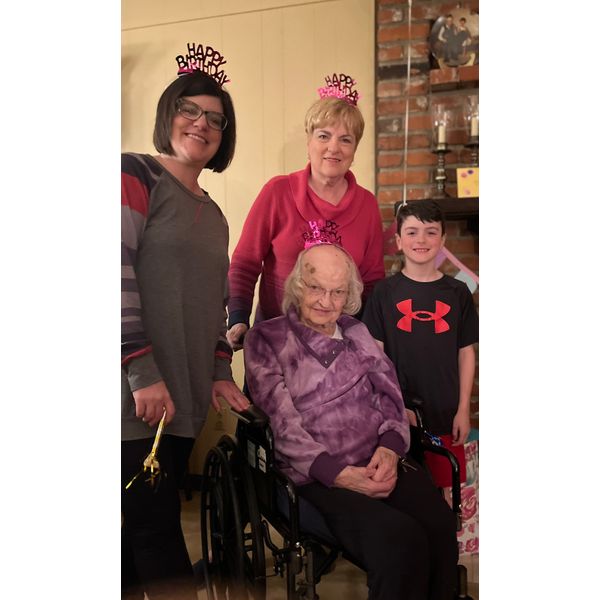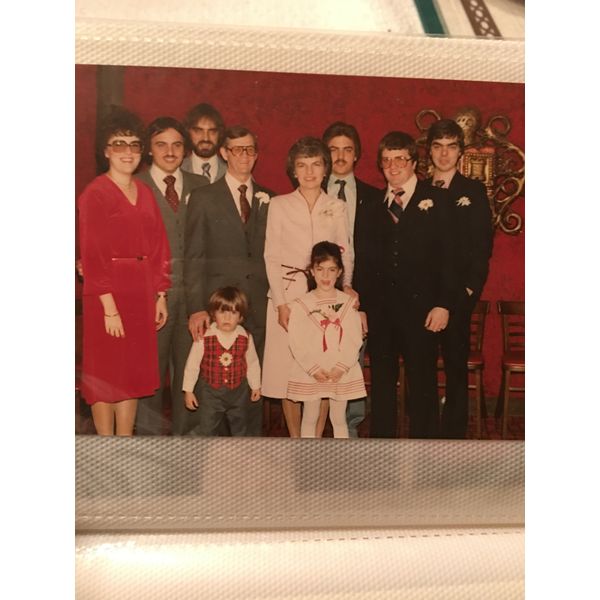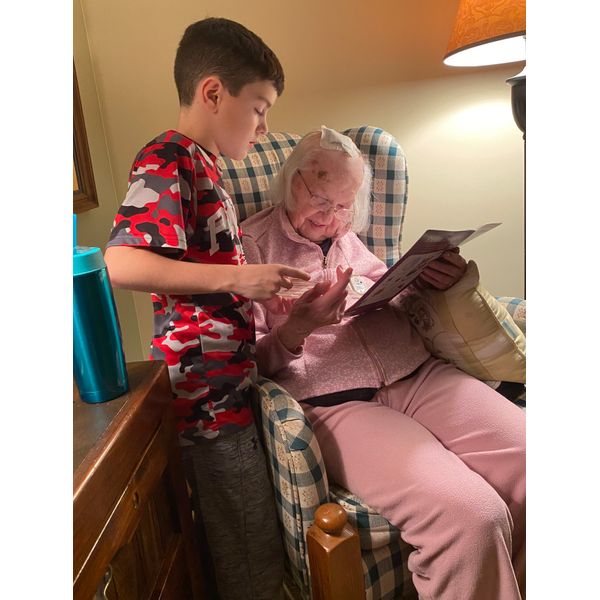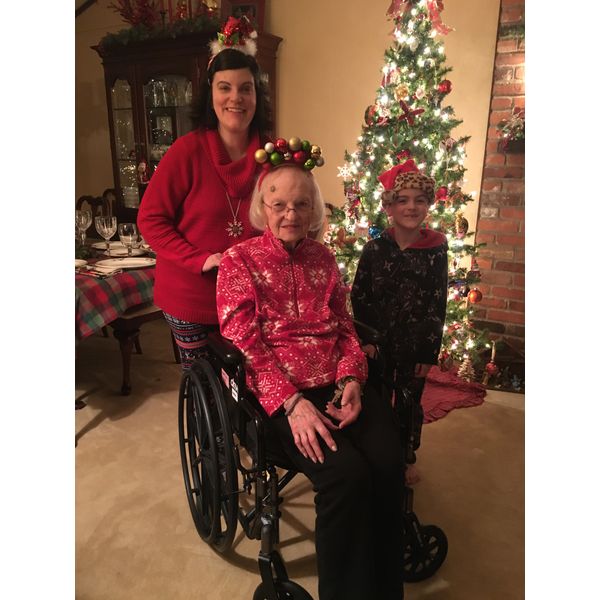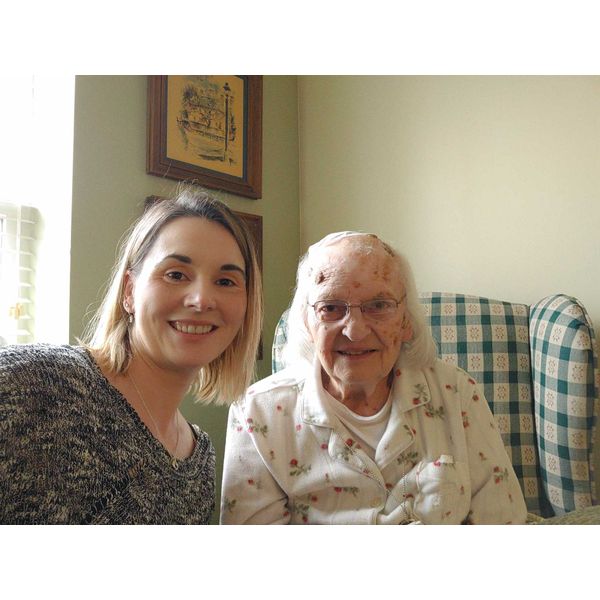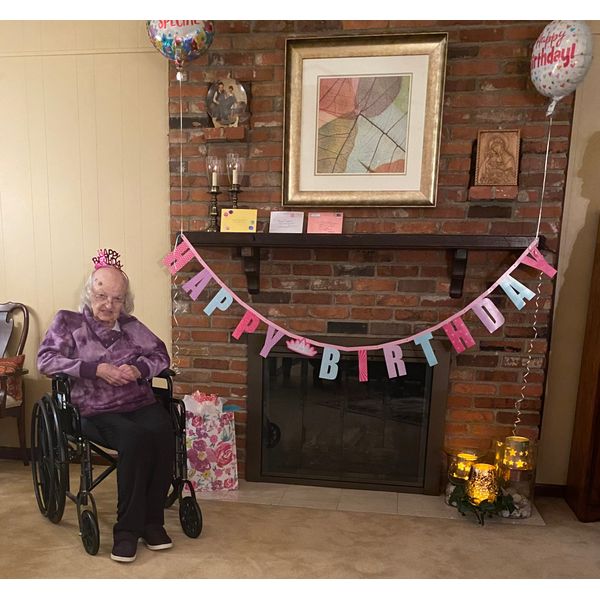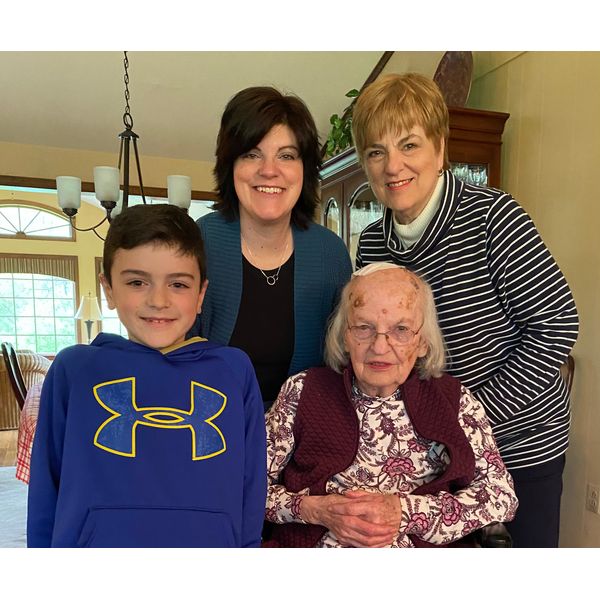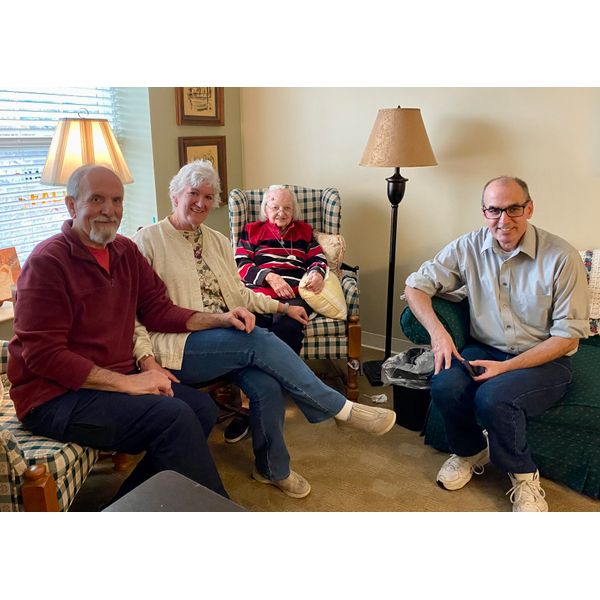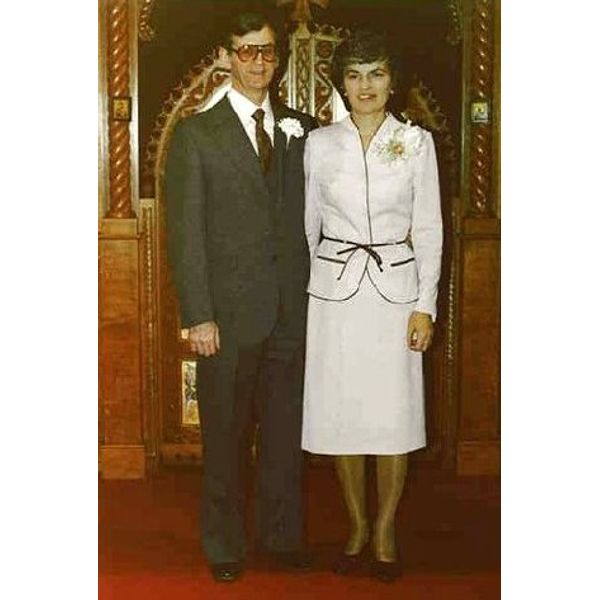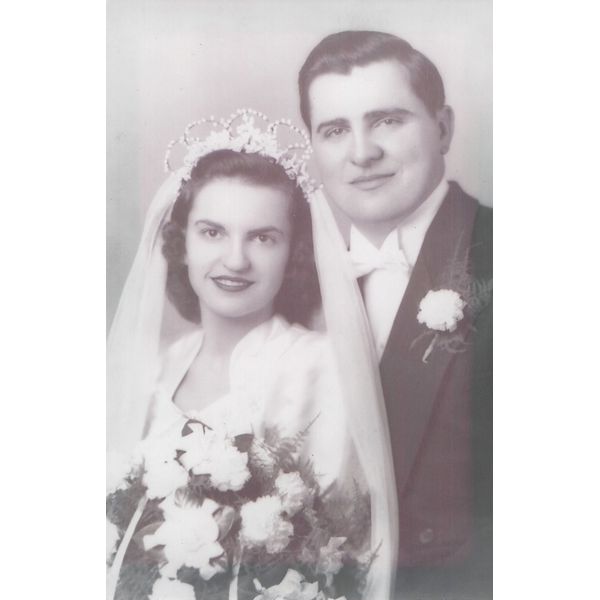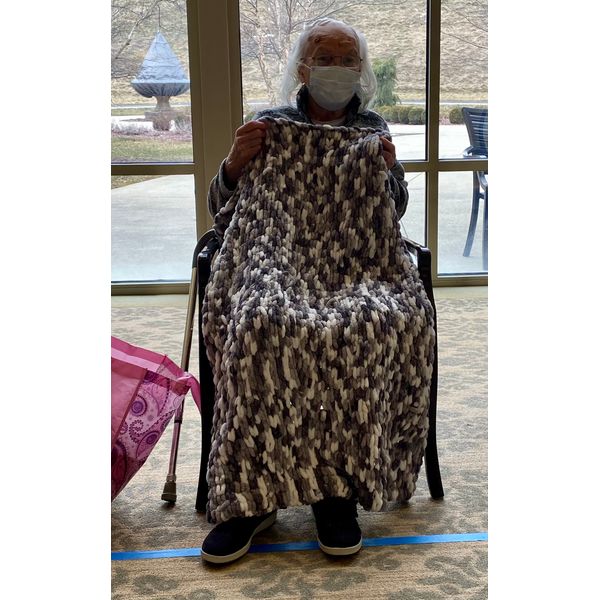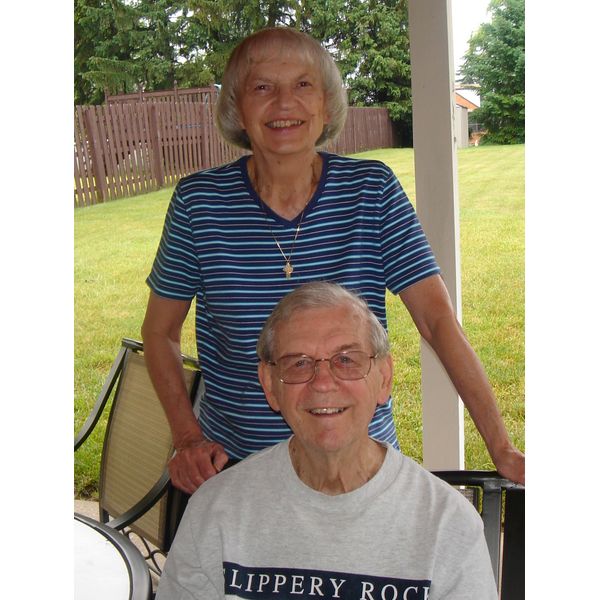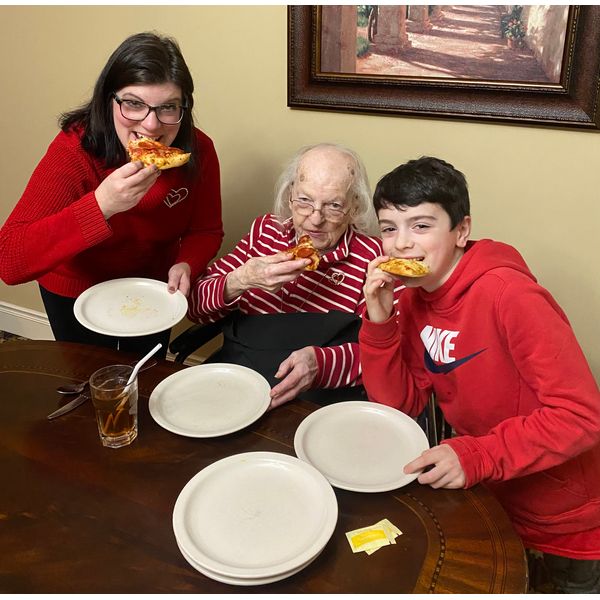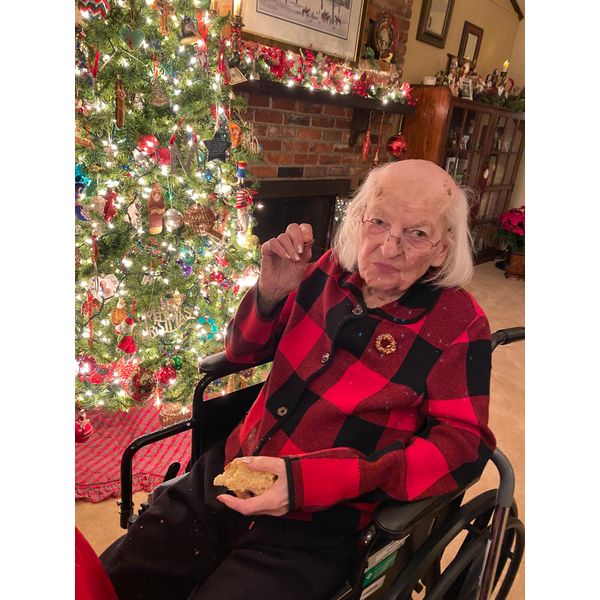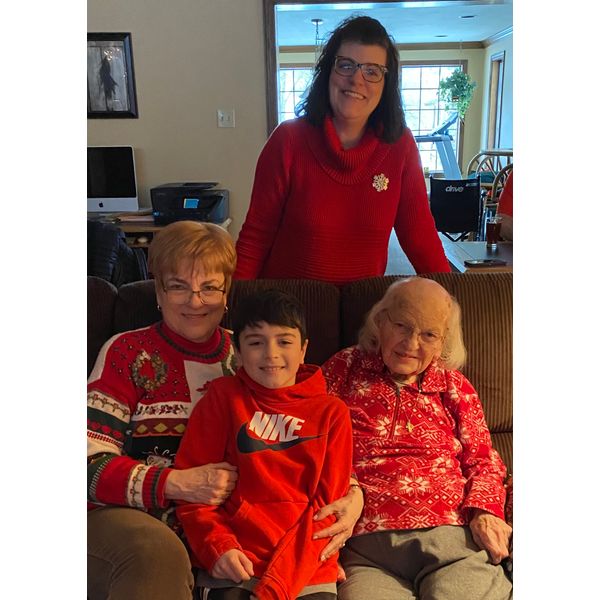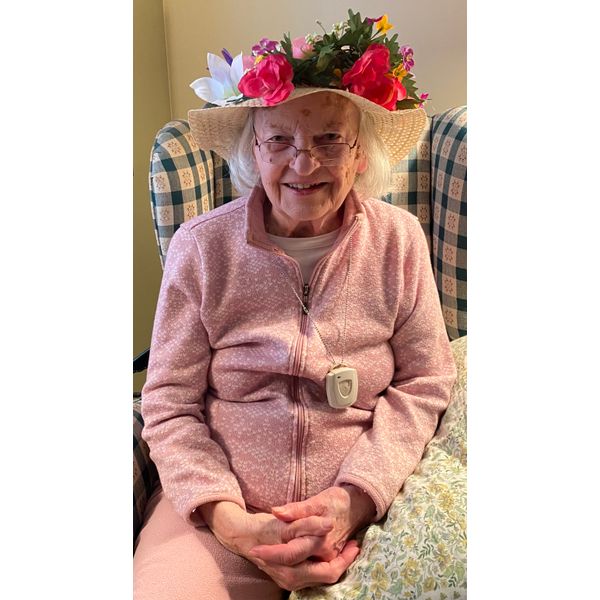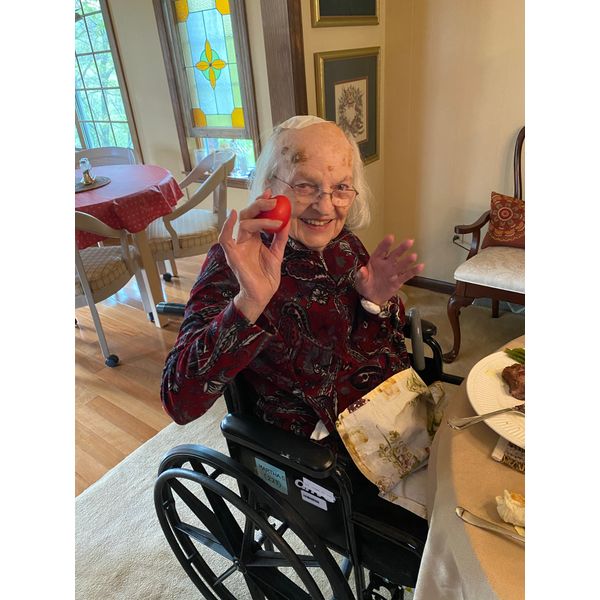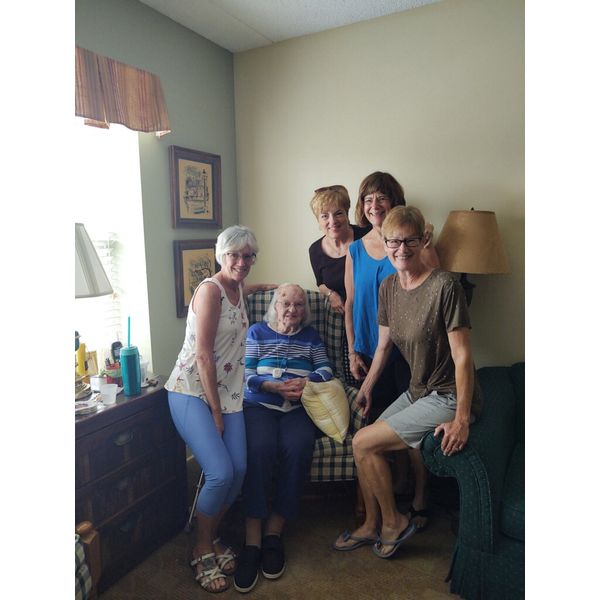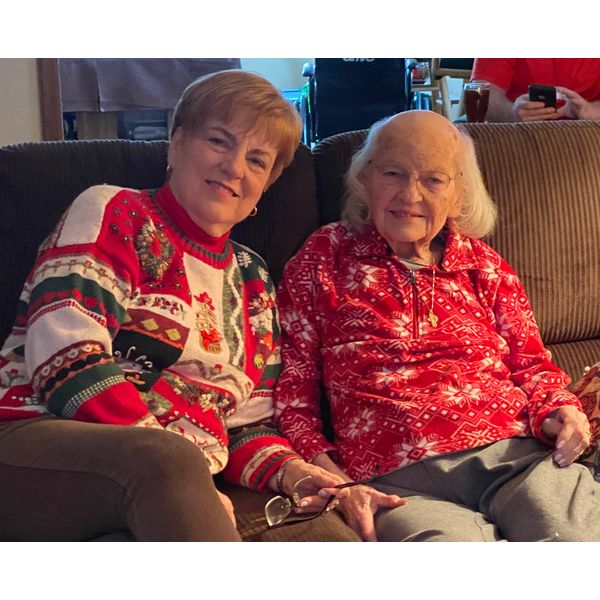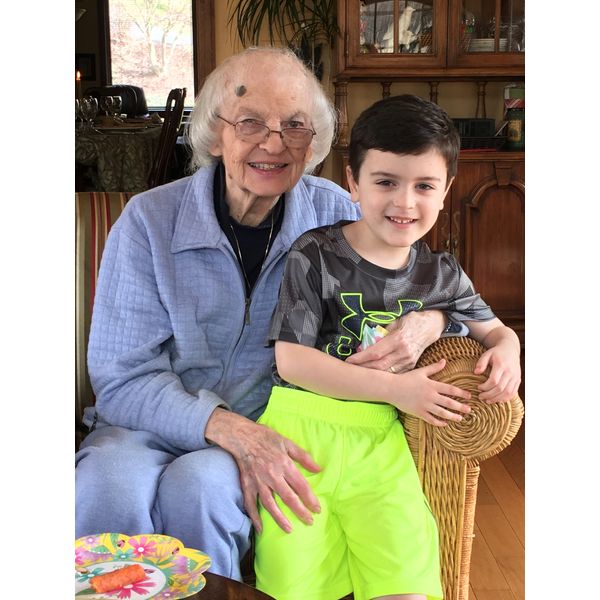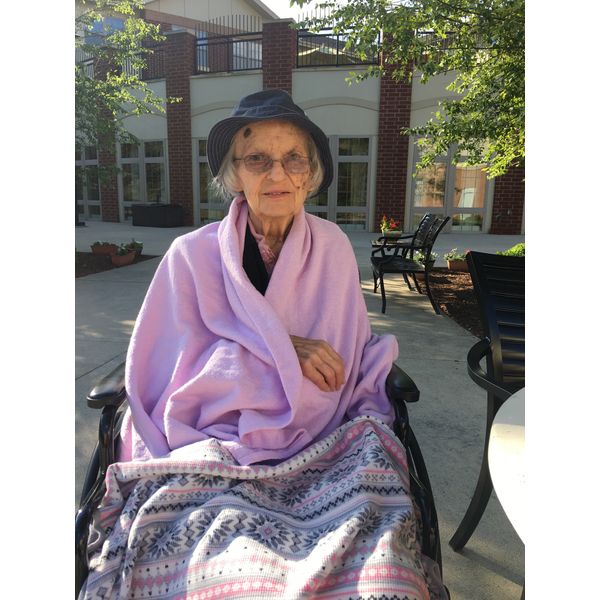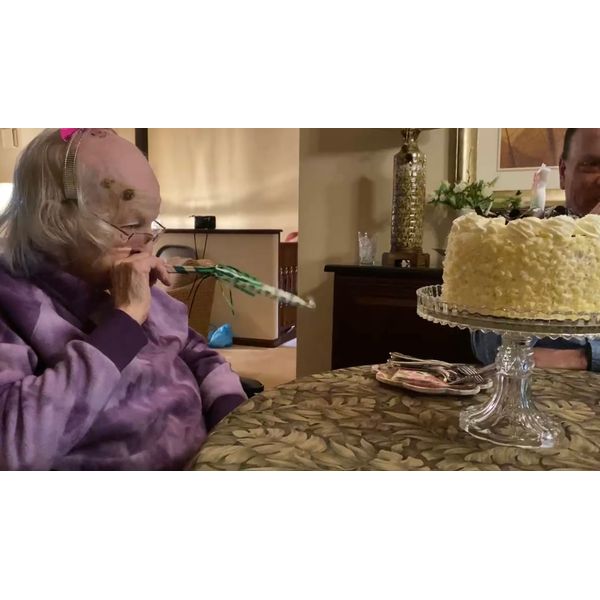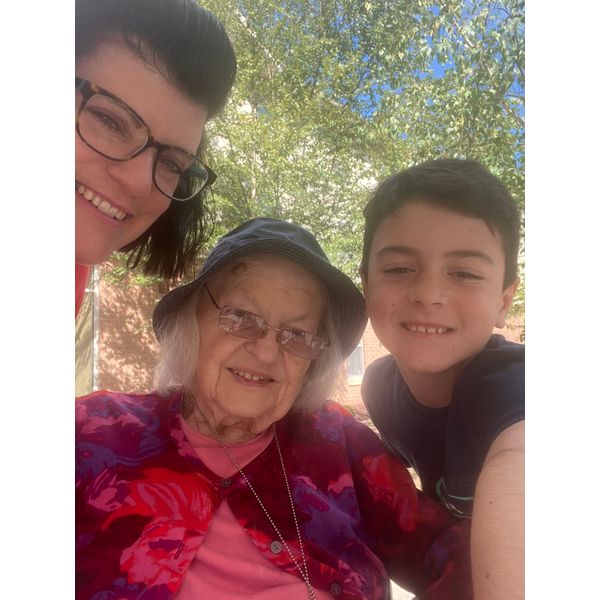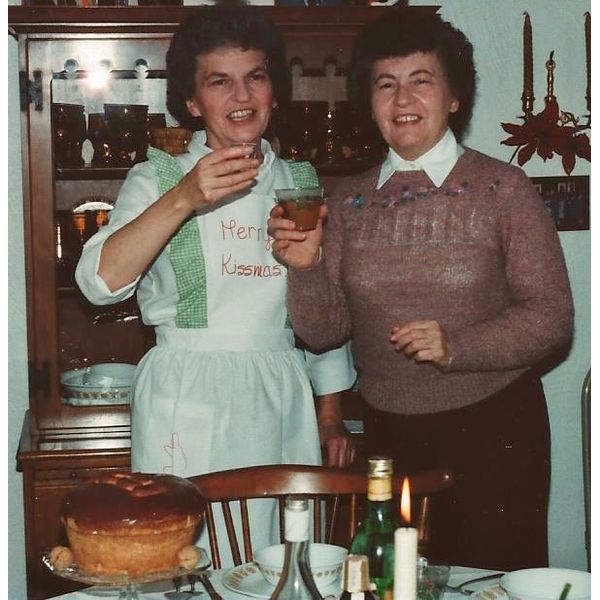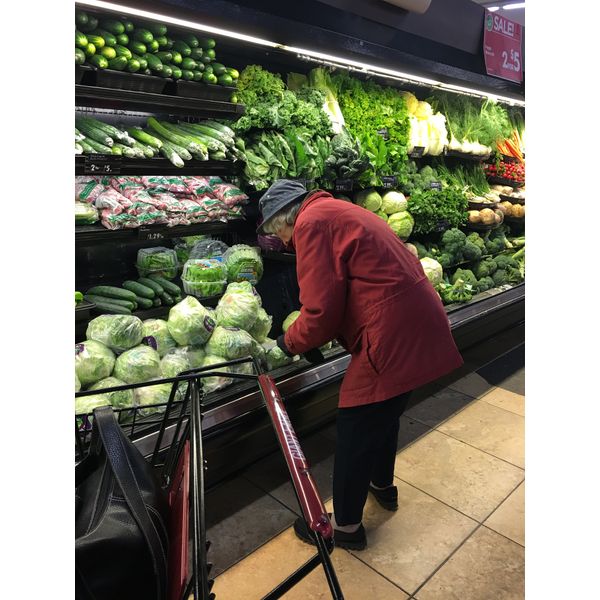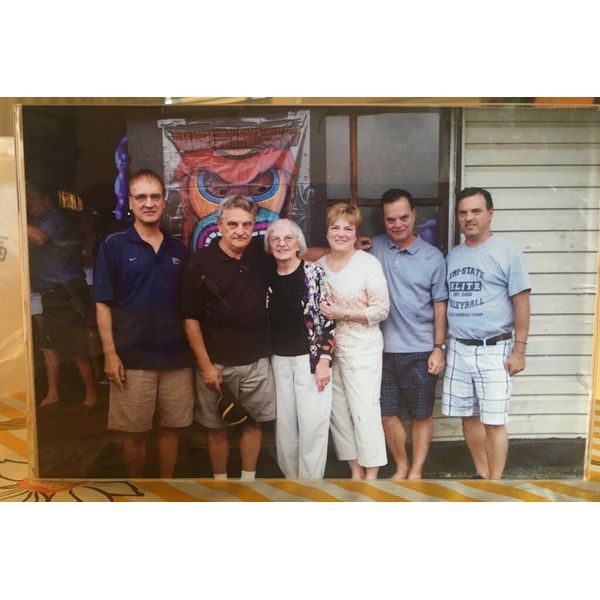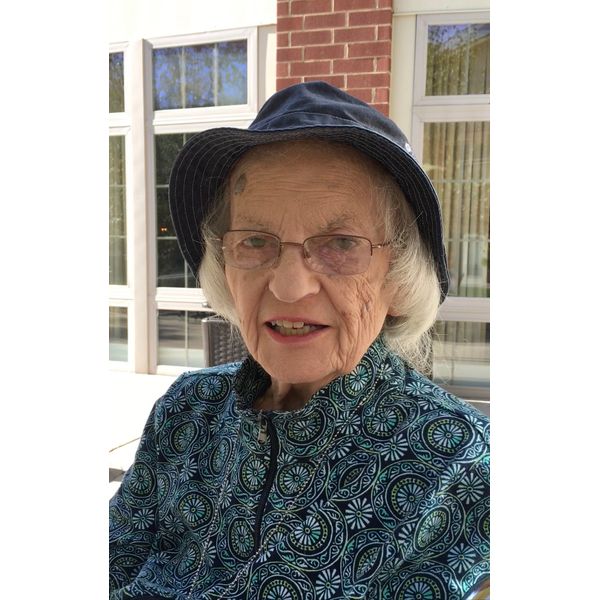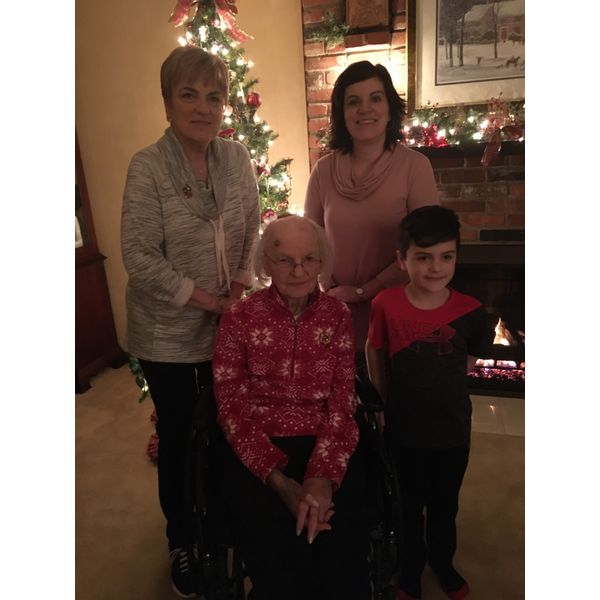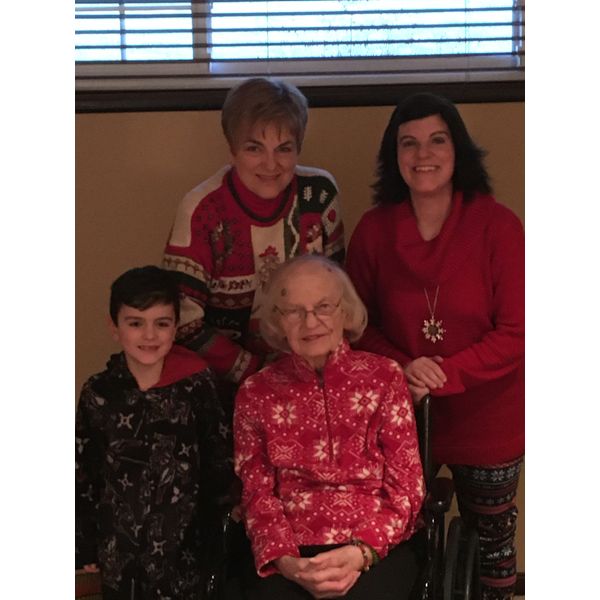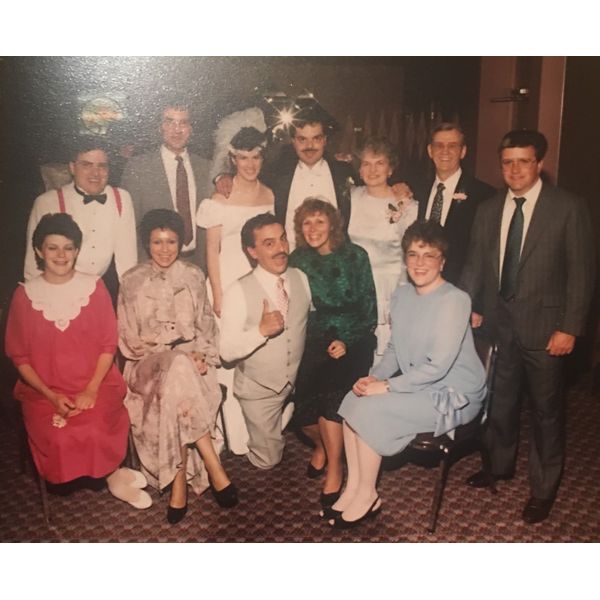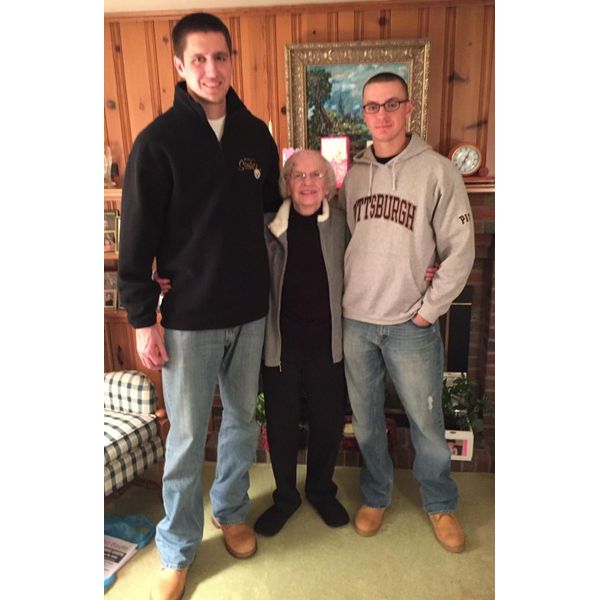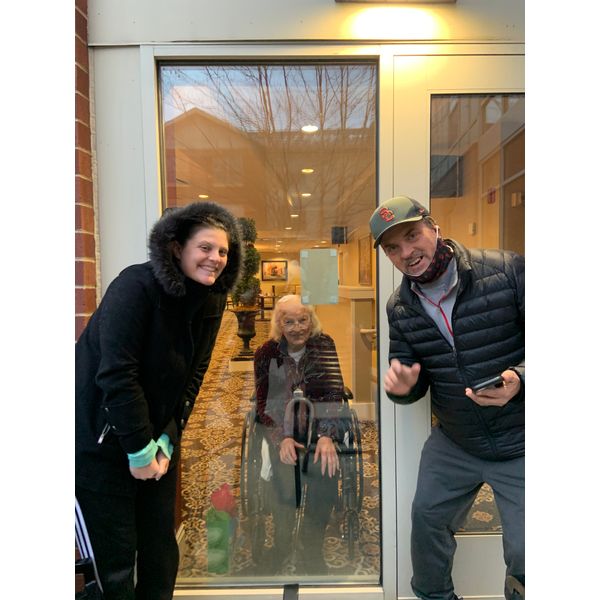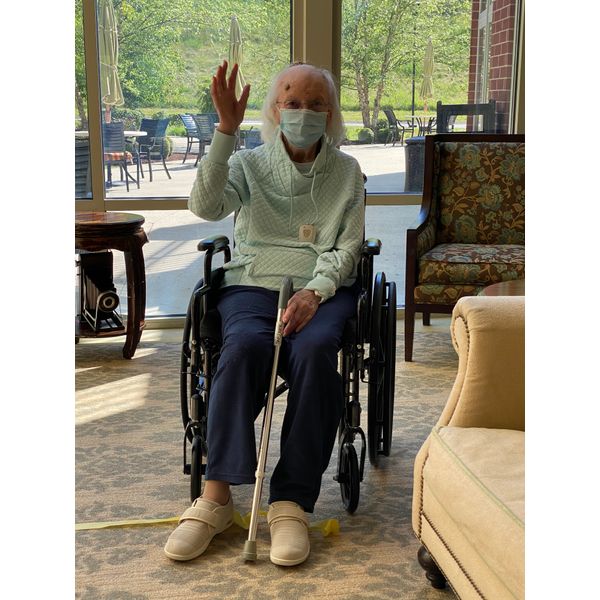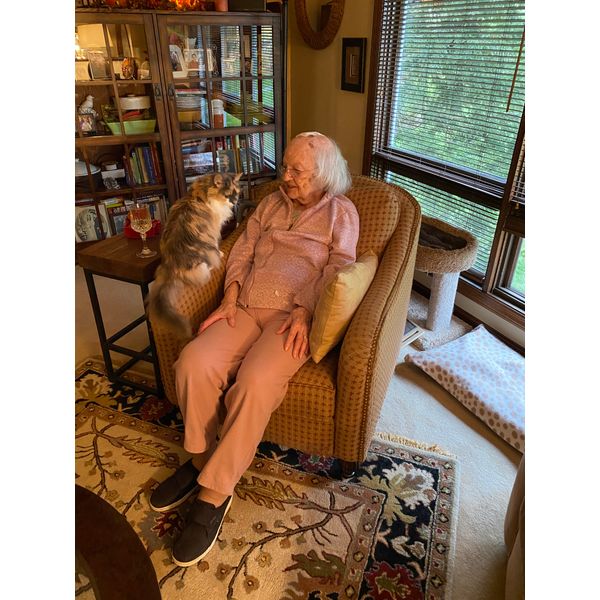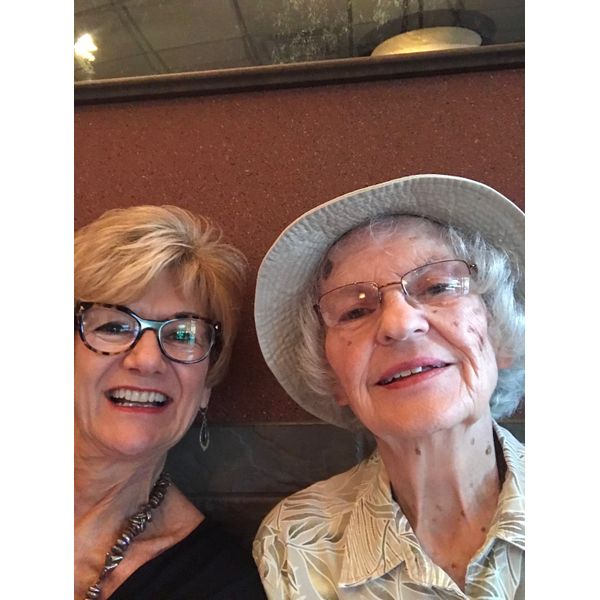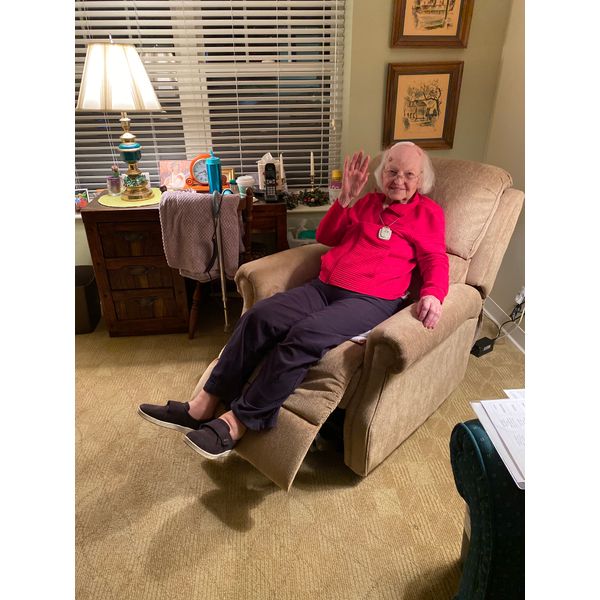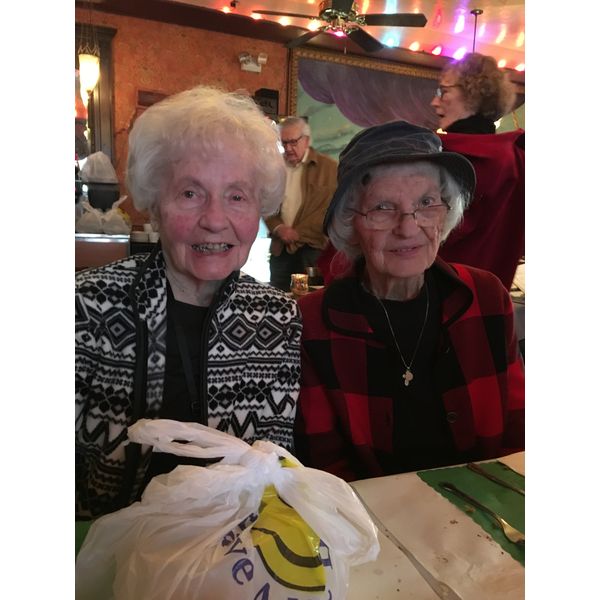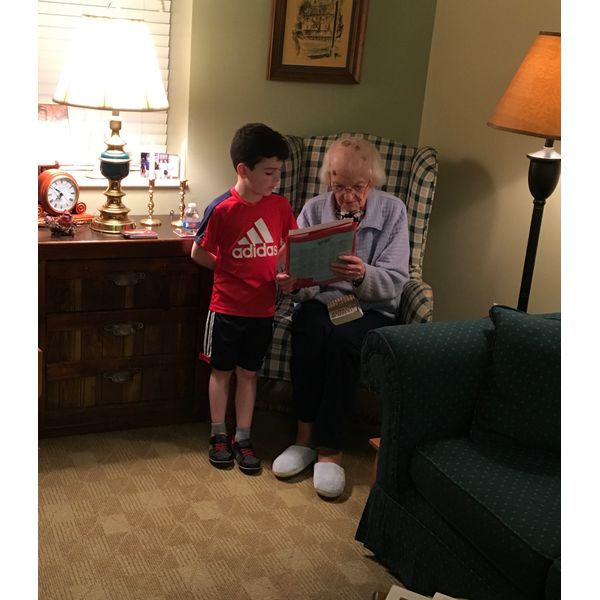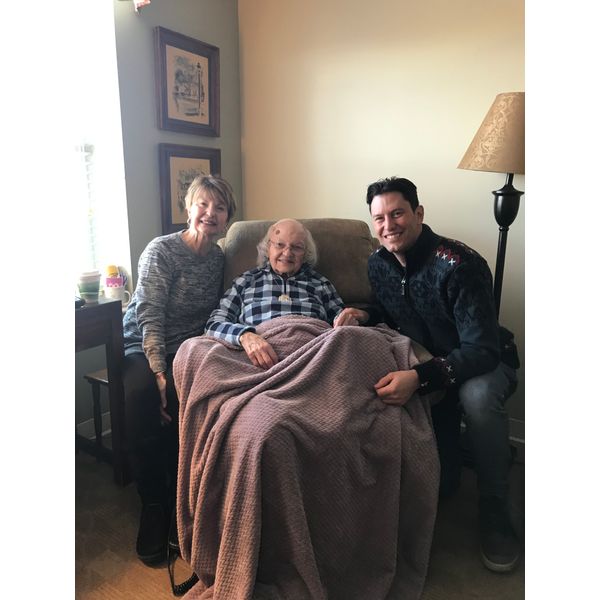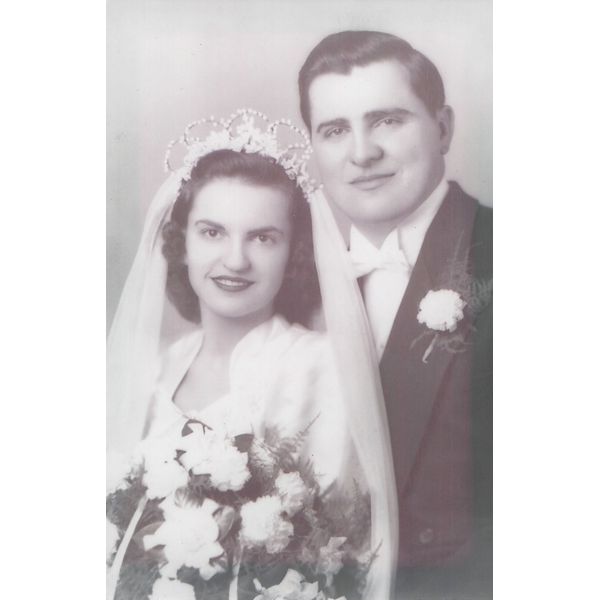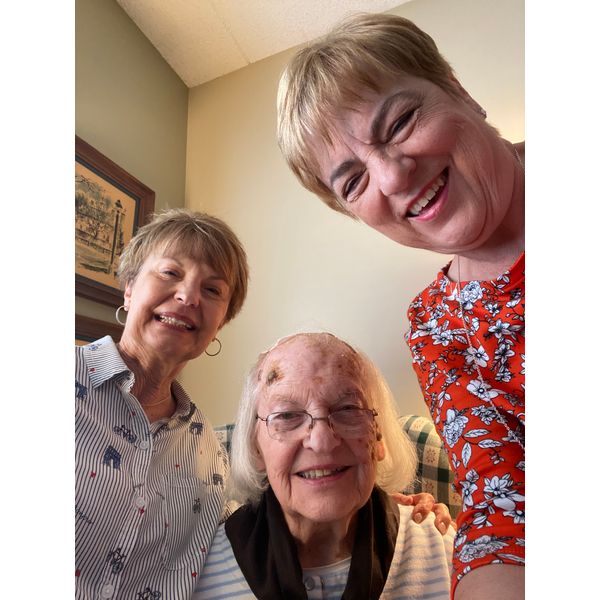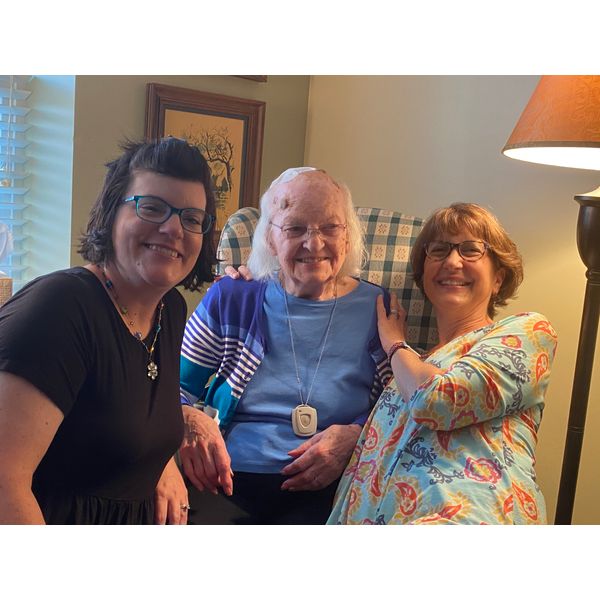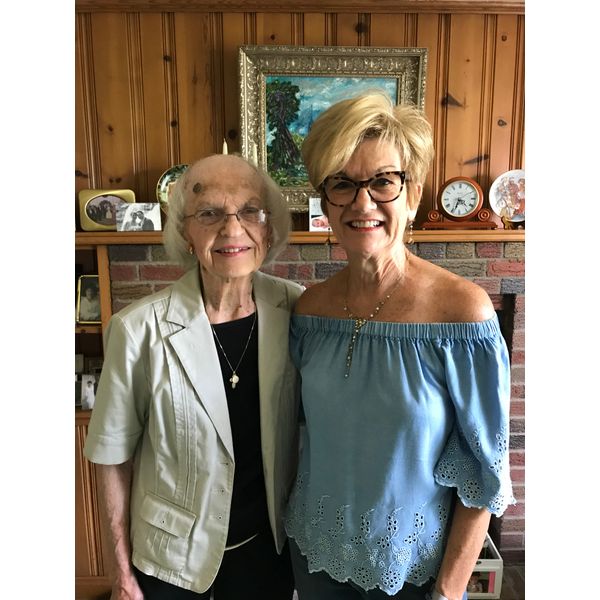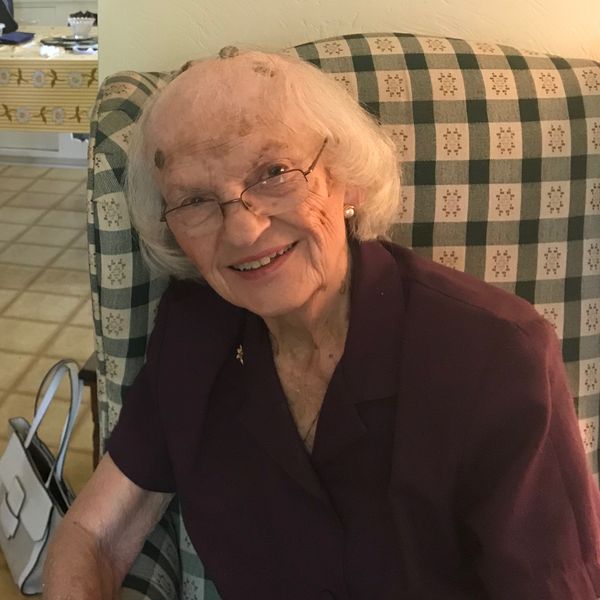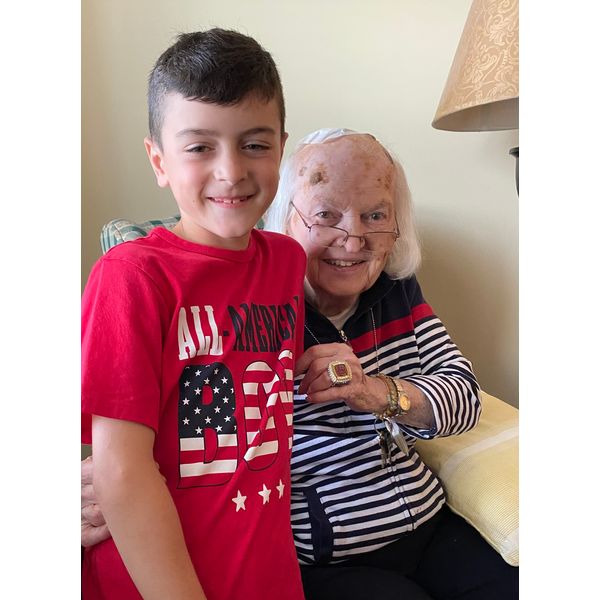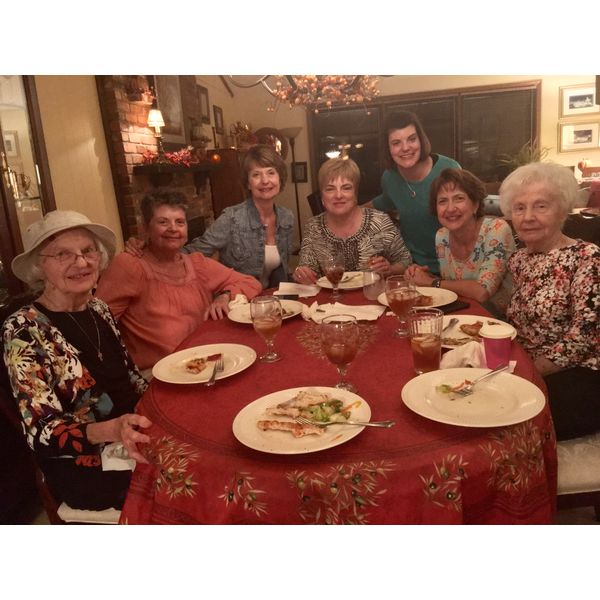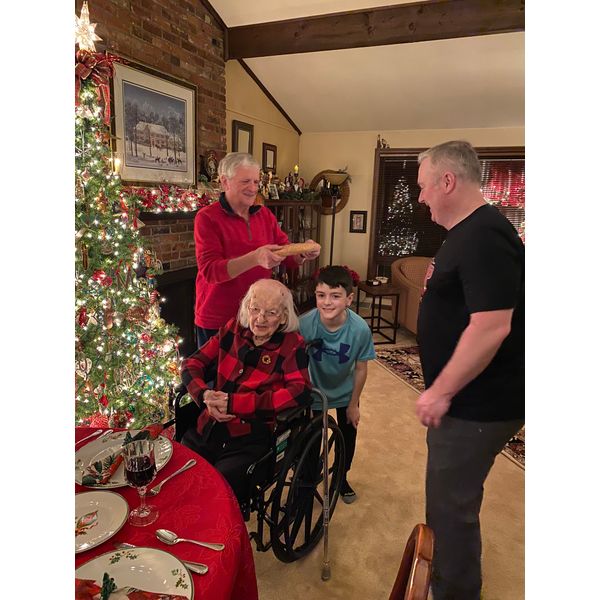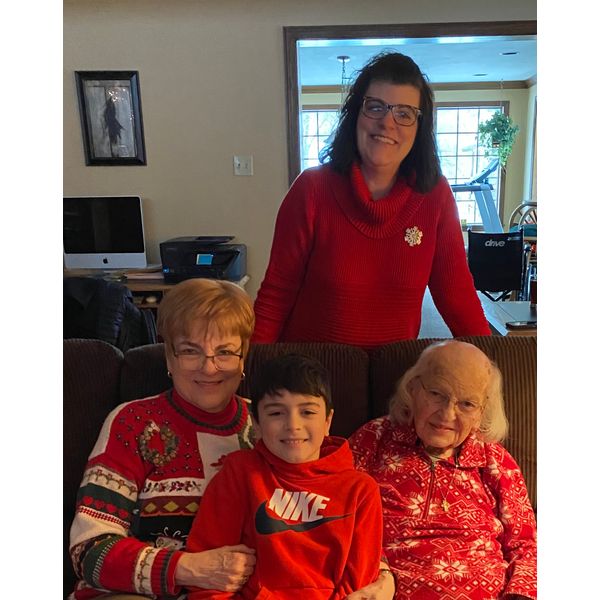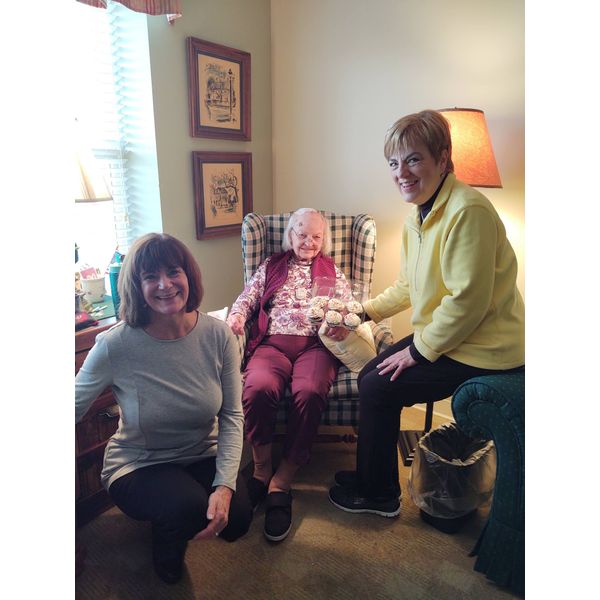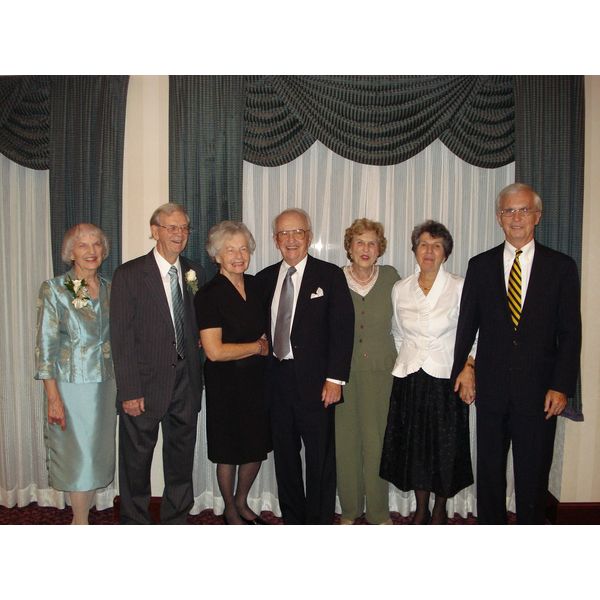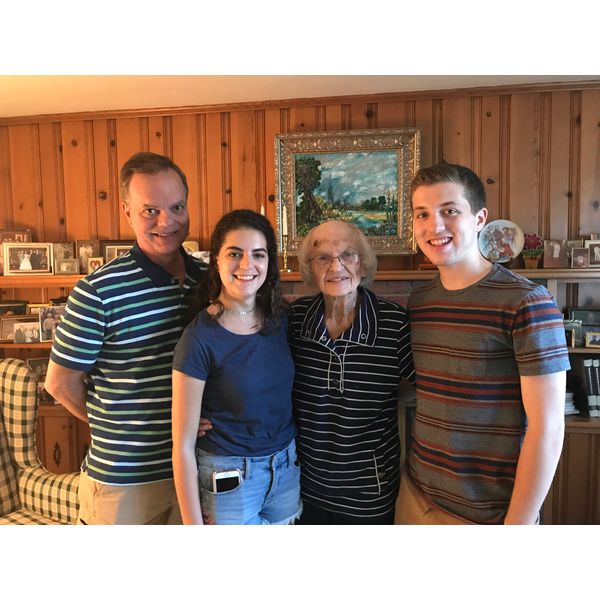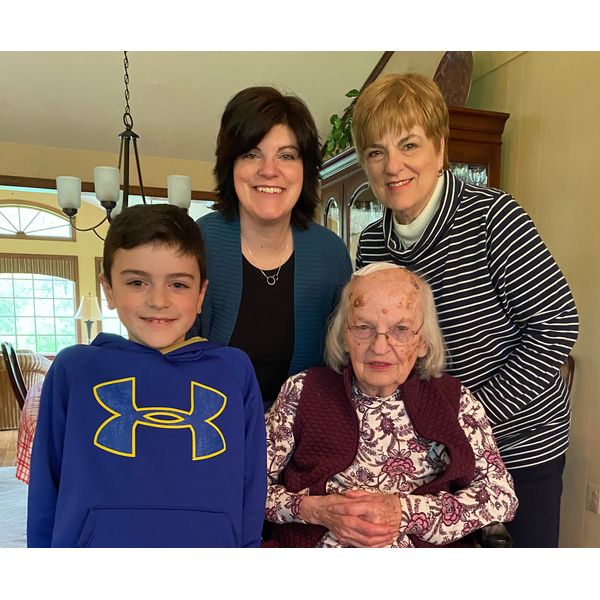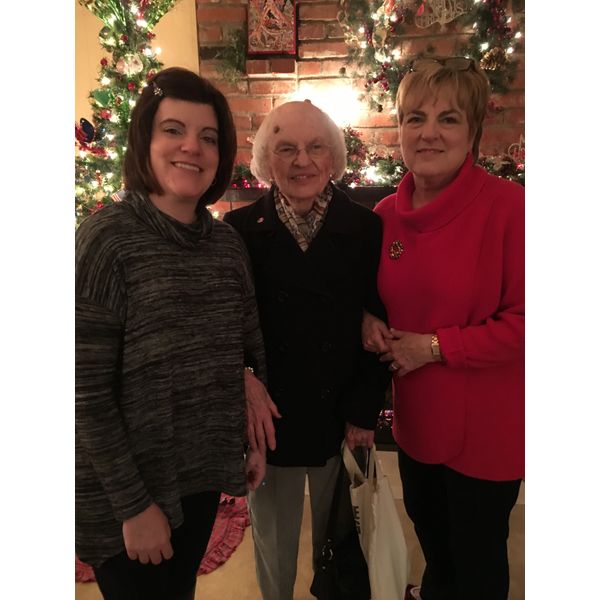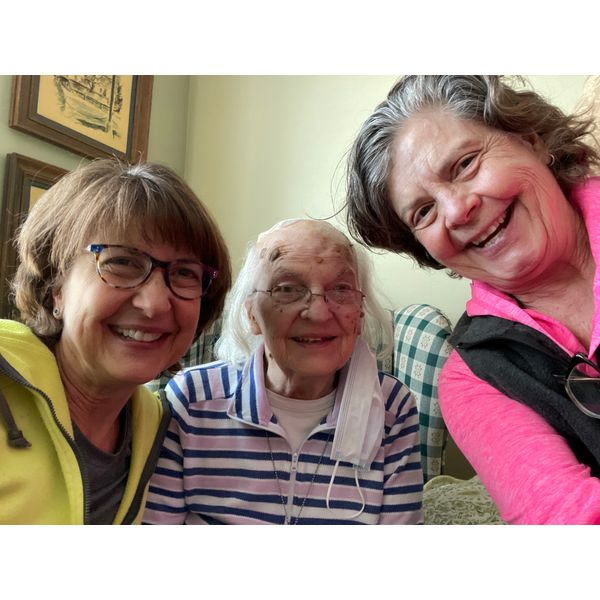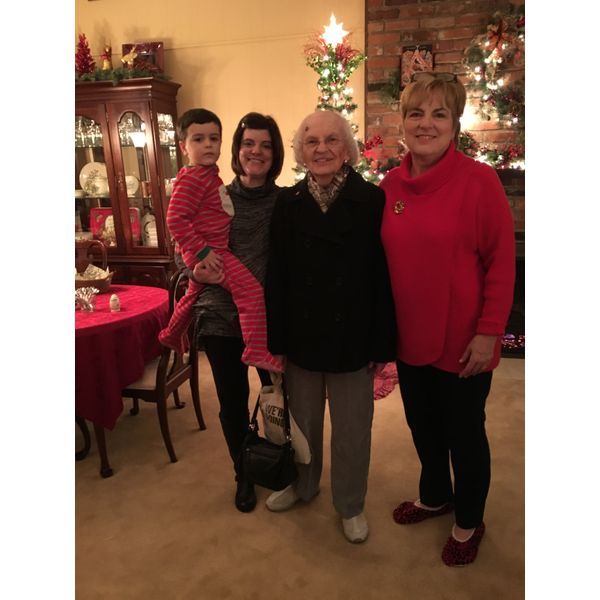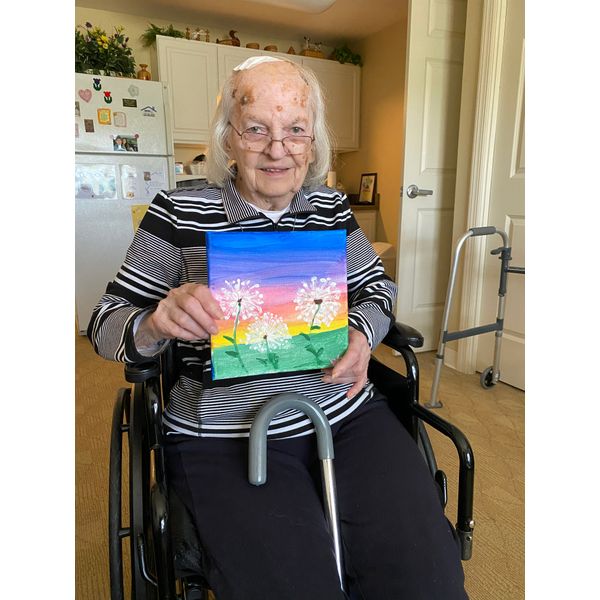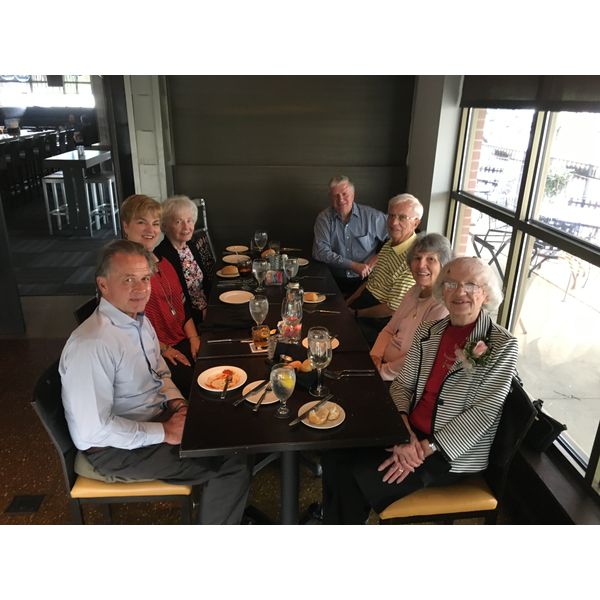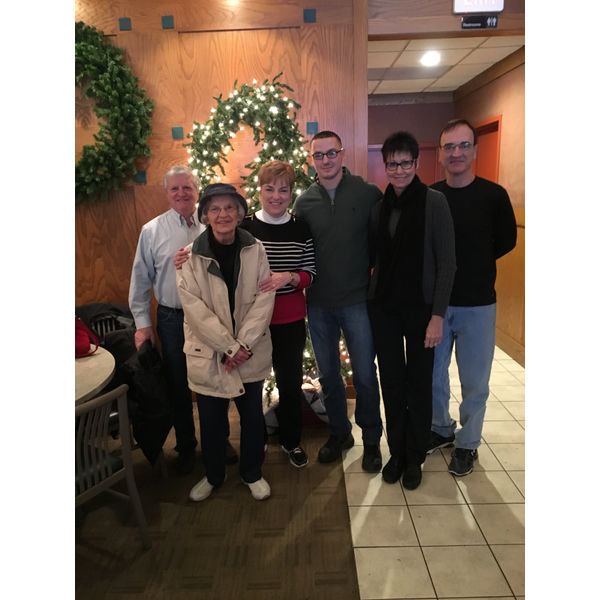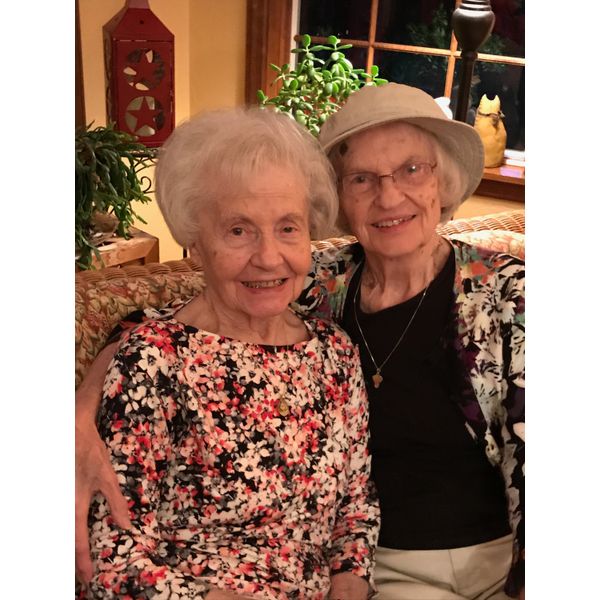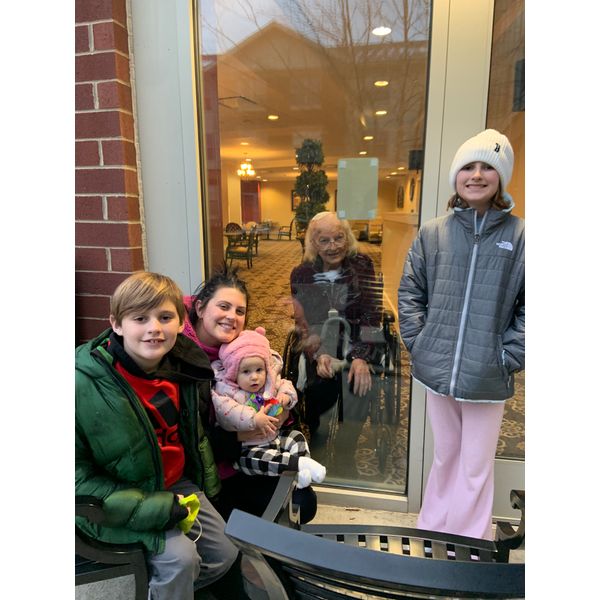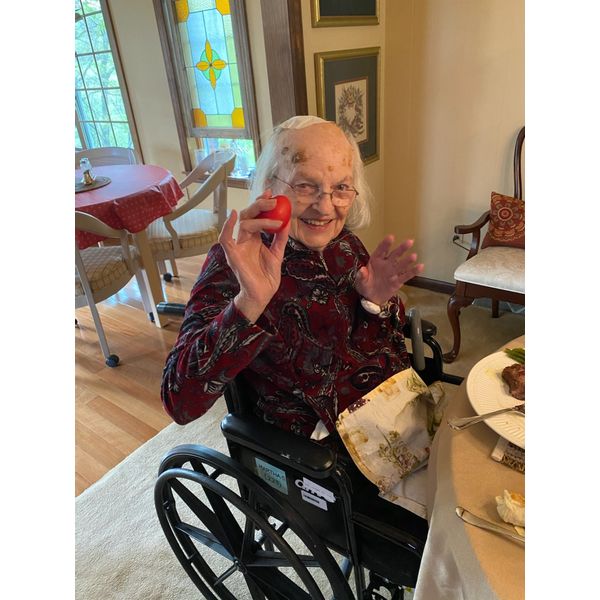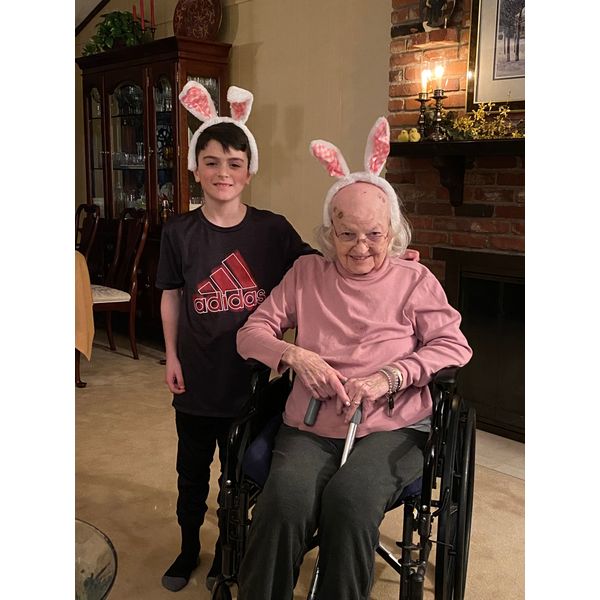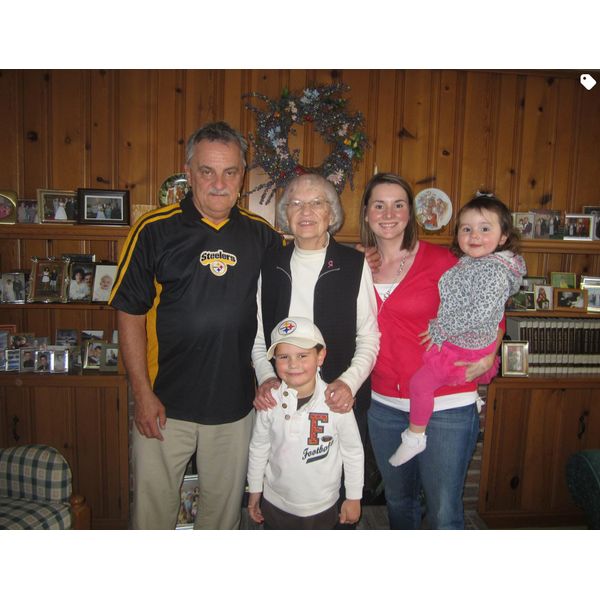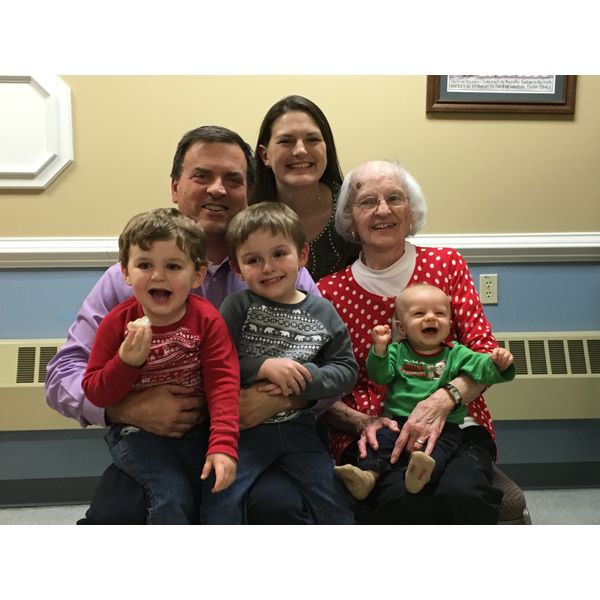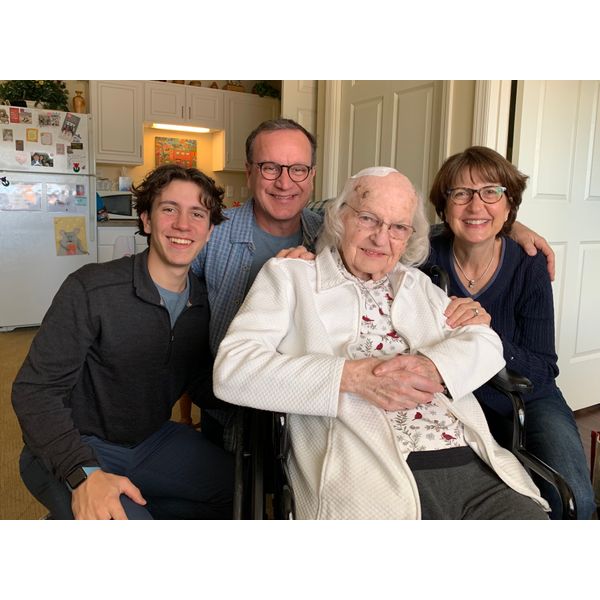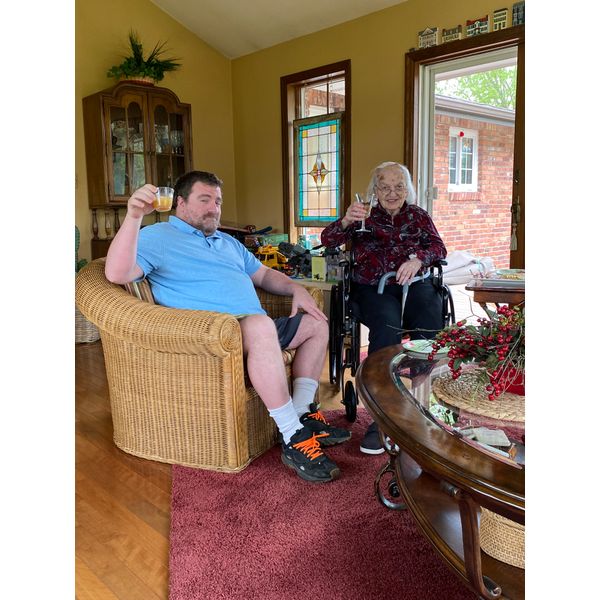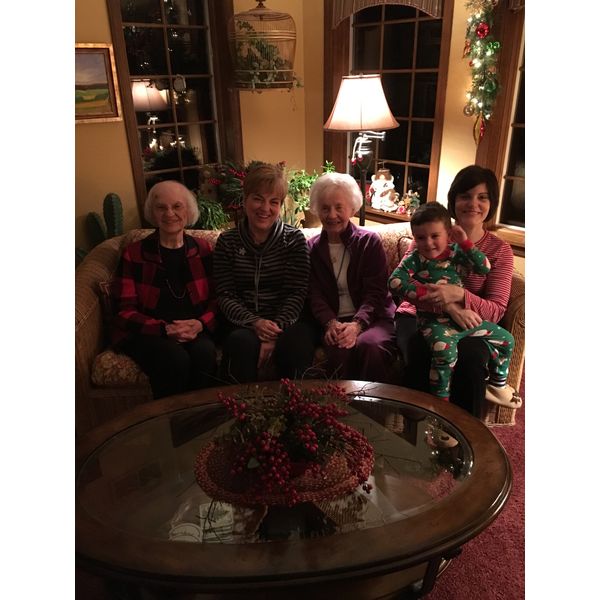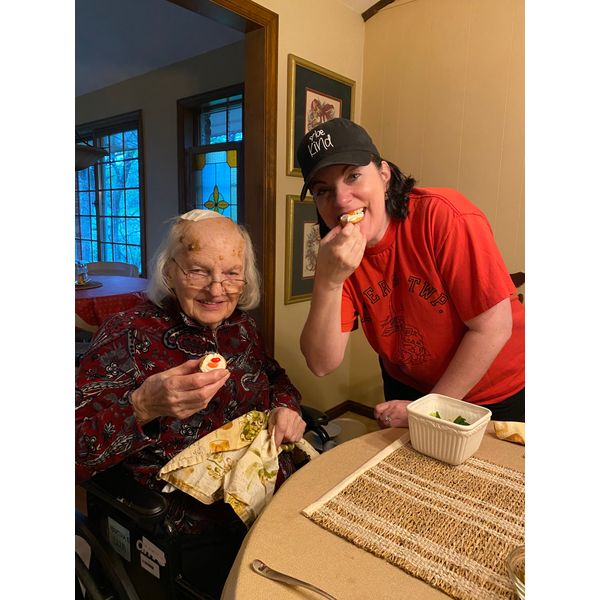 Add New Photos & Video